As part of the collaboration between Zoharous and The Dexter's Lab Project, I am giving away this awesome dress and as always, it is for a worthy cause.
The Dexter's Lab Project is a project that I run with the sole intention of making Science education in Africa and especially Ghana easier in the basic school level.
Today I'm giving away this gorgeous dress to help spread the word about this project. I believe in the support I receive from you all so just check out the project.
This dress used to be in my Etsy store but it gradually sold out so now it's going to be custom made. The winner gets to pick out the fabric she'd like the dress in and I think that's just Fabulous!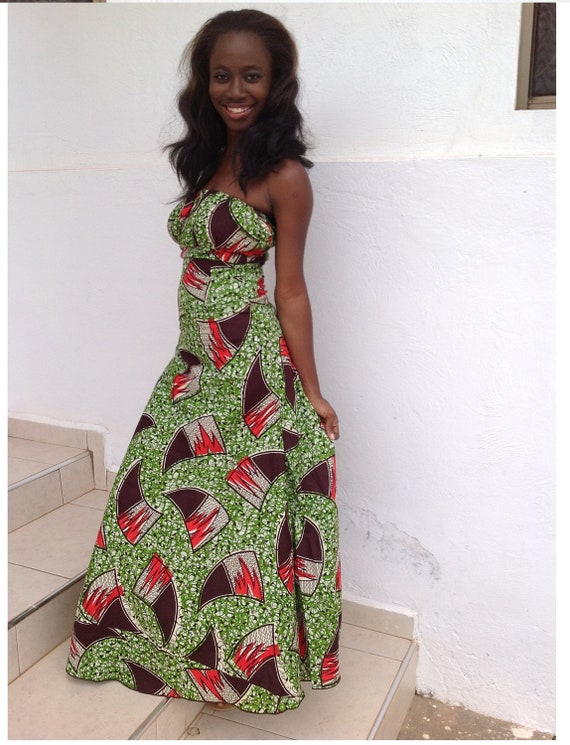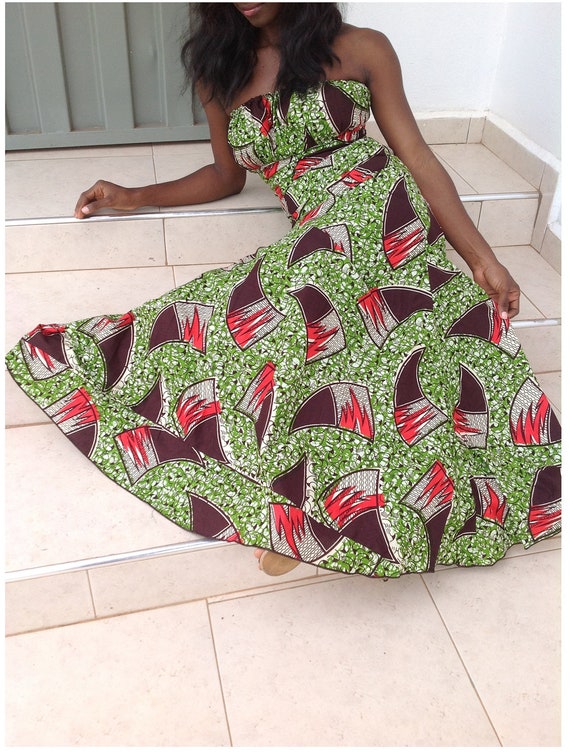 All the Best and please leave a comment if you have any concerns or contributions either towards the project or about this giveaway.
You can also visit me on
Facebook
,
Twitter
or
Pinterest
.