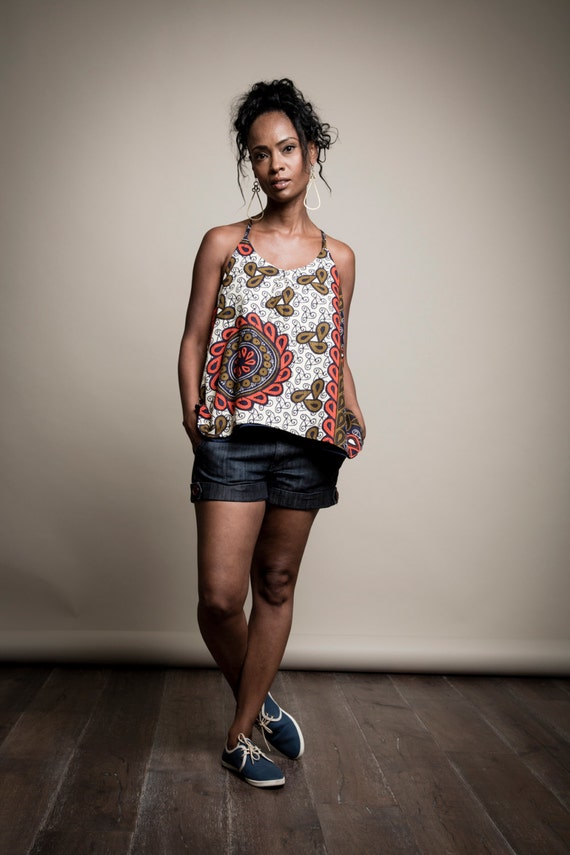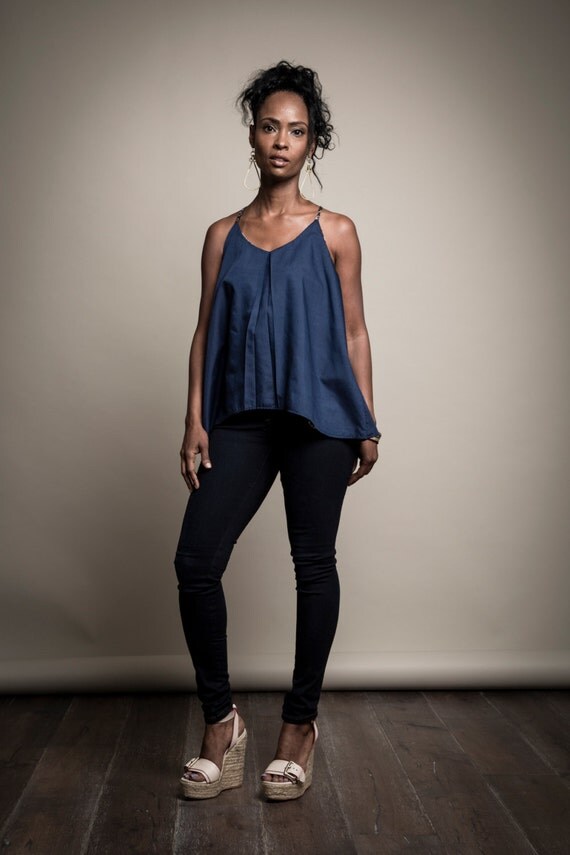 ZoiesCloset3
Tank Top, $60, available at ZoiesCloset3
Like a lot of ladies, I've always liked the look of a loose boho cotton blouse and the feel of it against my skin. I recently found the perfect one and guess what, it's even reversible.
ZoiesCloset3
, an Etsy shop run by a fellow etsy seller called Aishah, is never one to disappoint when it comes to functional wardrobe staples. While the fit is roomy, this top is tailored for a lady and is only $60.
So far I've not placed the order for it yet but I'm about to. I plan to wear it with a black pair of skinny jeans and some cute sandals for a casual night out.
Future plans include layering it over a sweater and pairing in with some shorts. I'd even love to have it in a brighter colour if possible.
ZoiesCloset3
Tank Top, $60, available at ZoiesCloset3